Sold a Single Family home in Mission Beach, San Diego, CA.

"I have worked with Angie for over 15 years with the sale and purchase of investment properties as well as our personal homes. You will not find a realtor more dedicated and professional as Angie. She has made all our transactions smooth and stress free. She is always able to find what we were looking for and get our properties sold fast!"

- User3077259 – Seller
Bought a home in 2012.

"I would like to separate my comments into a number of areas.
I did not know Angie before – She was recommended by my bank in Las Vegas. Angie picked me up at the airport each time I came to San Diego, even after the closing.
Finding the right property for me – Even though I thought I knew what I wanted, It appeared that I changed my mind several times. On each new area Angie was completely prepared and showed many properties, until we found the perfect property, which I love.
Computer Research – On each phase of my purchase Angie demonstrate substantial skill exploiting all the resources available on the internet. Good information is critical.
Negotiation of Price – I felt very well supported in my effort to get the best price to offer.
Closing process – Every phase of the closing was handled well, even though I lived quite a distance away.
Relationship with the Listing agent – Her relationship with the listing agent was both friendly and cooperative. Much was gained as a result of this relationship.
Post-closing assistance – Angie never stopped helping me even after the purchase was closed.
Finding vendors – Angie has a network of vendors and helped me find ideal support for me to renovate my condo."

User7587456 – Buyer
Bought a Single Family home in 2012 for approximately $400K in Rancho Bernardo, San Diego, CA.

"Having been in the military and moved twelve times, we have bought and sold homes numerous times. Angie is the only realtor that we have seen go above and beyond what was expected. She personally did tasks that other realtors would think were beneath them. Angie ensured every detail of the transaction was taken care of to our satisfaction, and kept us informed every step of the way. We were lucky to have Angie as our realtor, and she has earned our highest recommendation!"

Rancho Bernardo Home Buyer
Contact me for a list of my most recent client reviews or leave me a review below!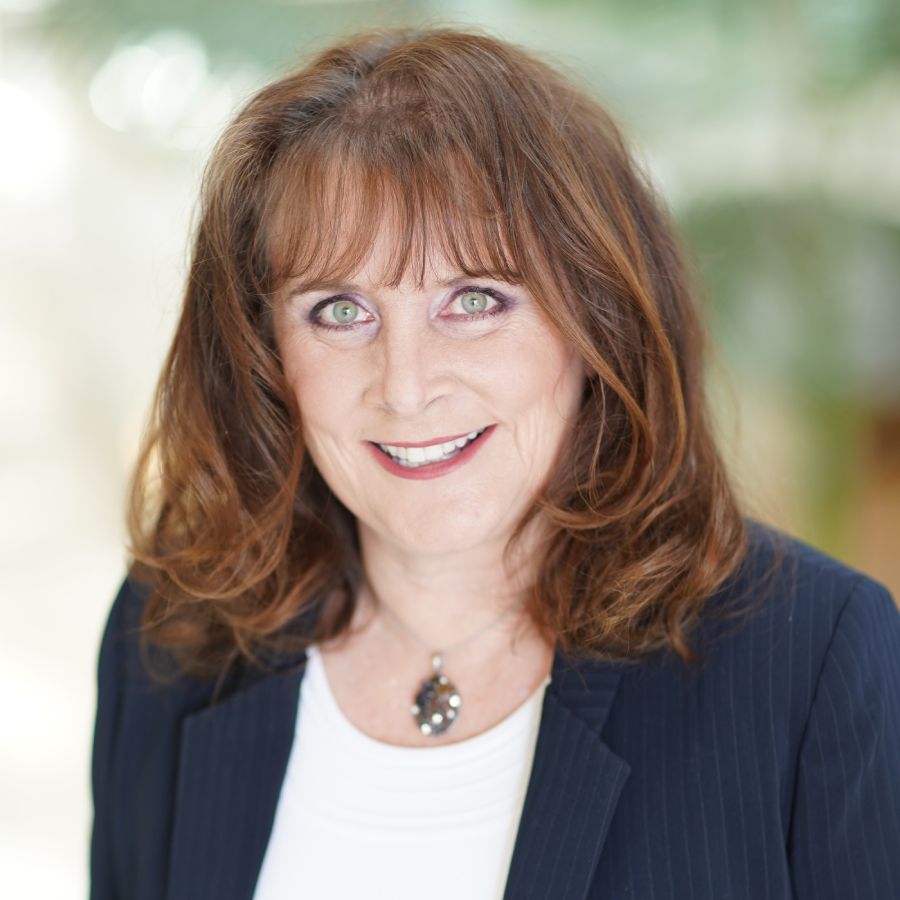 San Diego
Homes For Sale
Call or Text:
619-813-6602