School Districts
San Diego Homes For Sale knows how important it is to choose the right schools and school districts for your children. Many of our clients have started their home search by first deciding where they want their children to go to school. Once you have chosen a school, San Diego Homes For Sale can help you define the associated school districts boundaries and searching for a home within those boundaries. We have setup the search tool below to provide you access to every school within San Diego County!

You can find Elementary, Middle, and High school overviews, test scores, reviews, maps and photos. If you have any questions regarding San Diego schools or school districts please give us a call at 619-813-6602 and we will be happy to answer your questions.

To narrow down your search, click on search and enter a zip code or an address. You will than be provided a list of the schools in that area, click on any school to see that schools information.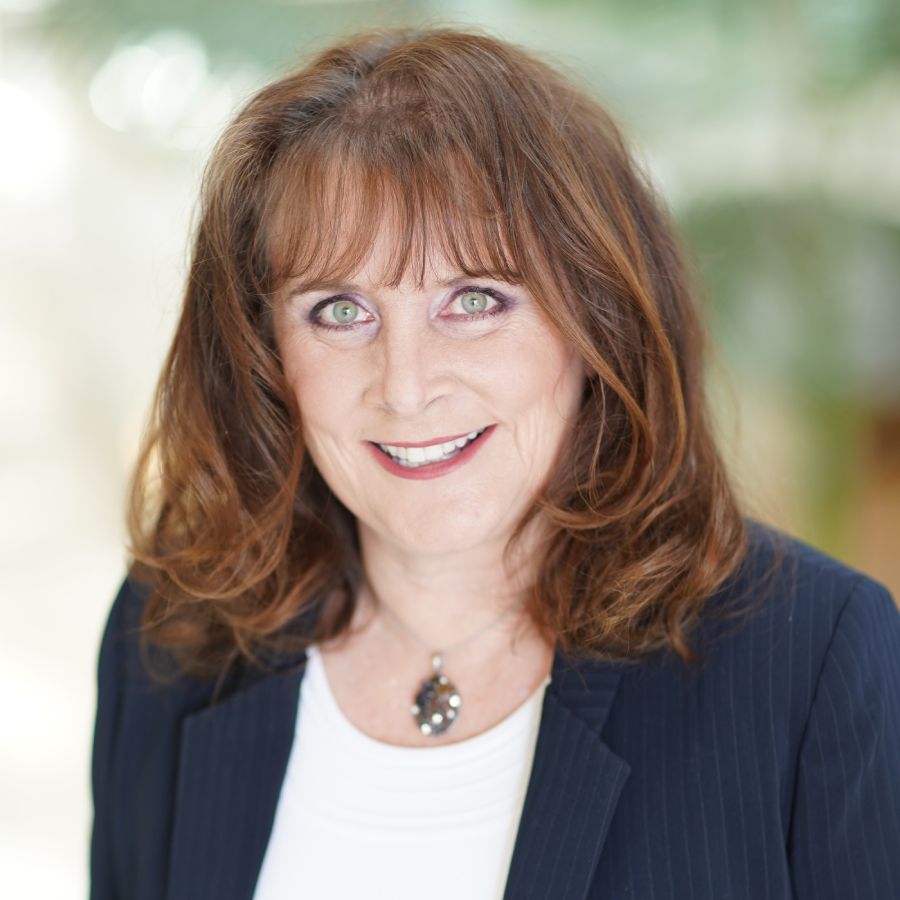 San Diego
Homes For Sale
Call or Text:
619-813-6602