Preparing Your Home For Sale
San Diego Homes For Sale has established a program to assist our sellers in preparing and staging their homes to receive top dollar.

We walk-thru our sellers' homes viewing it through the eyes of a buyer and identify items in need of repair, updating, cleaning, or staging. We provide our sellers a home staging consultation" to ready the home for the market. We then provide our sellers with 3 days of free handyman services to help them address these items and/or stage the home for market.

If the home requires addition work outside the owner's cope of repair, we can provide a contact list of service providers to address any item. San Diego Homes For Sale is also happy to coordinate with any service provider for free on the sellers' behalf.

Our preparation service not only helps our clients ready their homes for market, but helps ensure they receive top dollar for their homes.

Contact SanDiegoHomesForSale.com to schedule a review of your home or receive a free copy of our "Preparing Your Home for Sale Check List".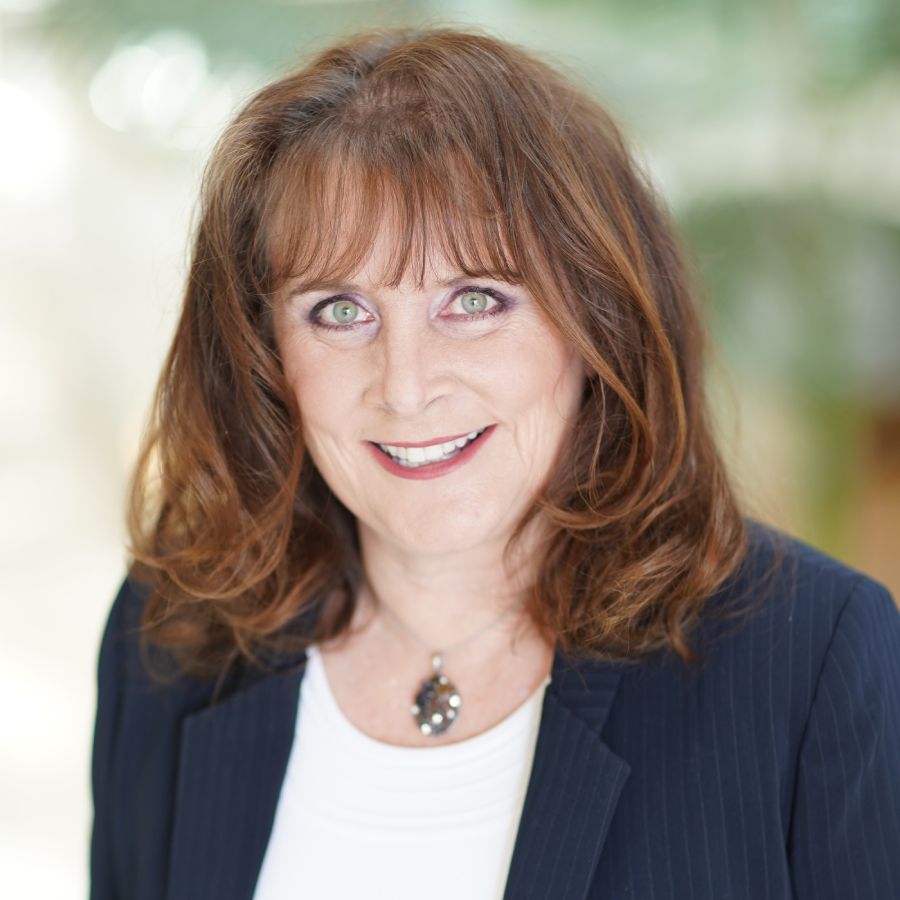 San Diego
Homes For Sale
Call or Text:
619-813-6602