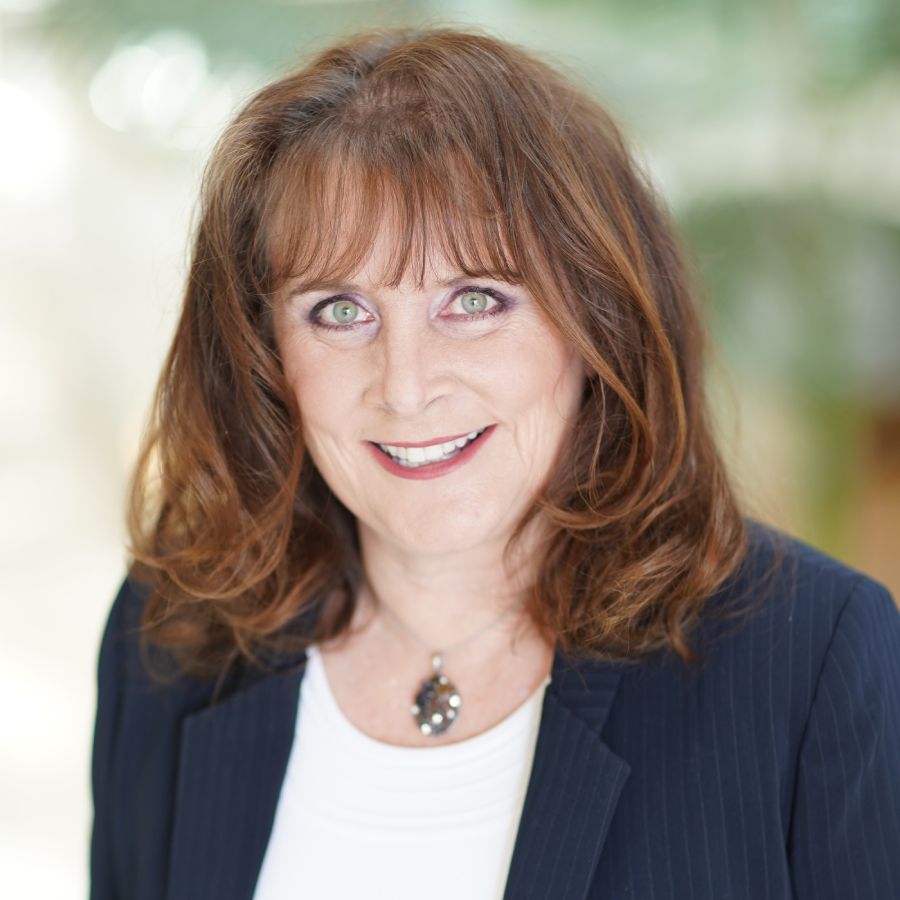 Angela Thomas' mission for SanDiegoHomesForSale.com is to transparently provide anyone online access to San Diego's most current and accurate real estate data, and then provide all of our clients the most effective real estate representation possible.

SanDiegoHomesForSale.com is supported by a professional team of specialists that are each licensed, experienced, and highly qualified in their unique area of the real estate field. Our entire team is committed to continuous training, education, and developing the real estate industry's best practices. Our pursuit to be the best affords us the excellence our clients have come to expect. Our team's honesty, loyalty, integrity, understanding, accountability, and creativity are just a few of the qualities that set us apart in the real estate industry.

Allow us to help you with your San Diego real estate decisions and discover why we have continued to maximize our clients' financial positions through San Diego real estate since 1995.

Thanks for visiting SanDiegoHomesForSale.com. If you are unable to find the answer to your real estate questions using our website please call 619-813-6602 and we will personally answer any questions you may have.