Get Pre-approved, it's the First Step to Buying a Home

Before beginning a home buying search with San Diego Homes For Sale buyers need to consult with a mortgage lender and get pre-approved for a home loan. This process should include a review of the different types of loans available, identification of the loans you qualify for, deciding what monthly payment you can afford, estimating your down payment and closing costs, and ultimately deciding what price range you can afford.

Our preferred Mortgage Advisors will verify your buying power and secure the best home financing for your needs.

What are the Benefits of Getting Pre-approved:
A pre-approval from a respected lender signifies to sellers that you are a serious buyer with the ability to purchase their home
When competing against investors and other buyers, your Pre-Approval becomes a critical component to getting an offer accepted
During the Getting Pre-approval process your lender will become familiar with your financial situation and will be prepared with a home loan that is tailored to your needs
What you need to apply:
Pay stubs
W2s (income verification for two years)
Two or three months of bank statements
Tax returns from the last two years
Asset account statements
Divorce decree (if applicable)
Loan documents on your current home (if applicable)
A credit report (Samuel Scott will play for the initial report)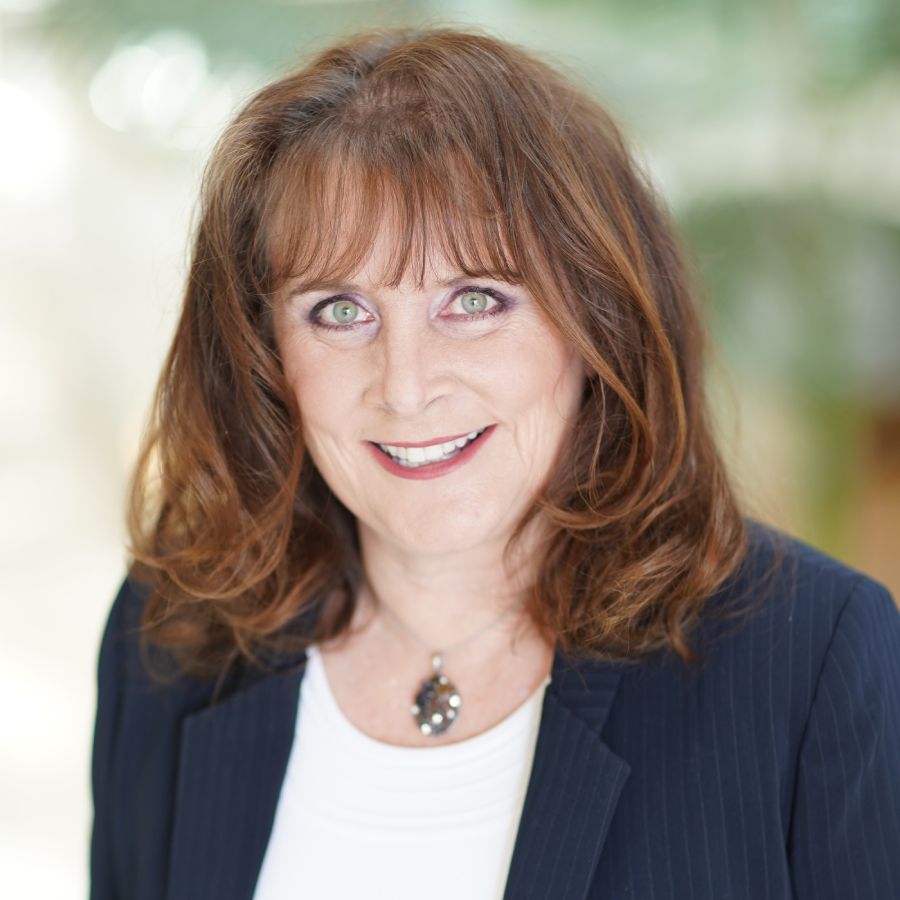 San Diego
Homes For Sale
Call or Text:
619-813-6602