Checklist For Choosing Your Agent
Use a Checklist To Choose Your Agent
A Checklist For Choosing Your Agent can be a very useful tool when trying to decide who you want representing your next real estate transaction. When you meet with a Realtor, ask to receive a copy of their resume, their marketing plan and a detailed comparative market analysis of your home. During the interview, we recommend asking the following questions:
How long have you been working in residential real estate sales?
Are you a full time Realtor?
How will you assist me in preparing the home for the market?
Will you personally take photos of my home or will you hire a professional photographer?
Will you create a unique website for my home and if so, what will be on my home's website.
What advanced technology tools will you use to market my home?
Will you do Open Houses and if so, what methods do you use to advertise it?
Will you host a Broker Caravan and if so, what methods do you use to advertise it?
On how many websites will my property be seen?
How often will you communicate with us?
When will I receive feedback from the showings of the home?
Do you have an 800 Property Information Line?
Do you door knock and/or make cold calls?
What type of print advertising do you use?
What is their list to sale ratio and average market time?
May we have the names and phone numbers of your three most recent clients?
There is no exact science in choosing the best agent. It's important you feel comfortable with them and their professionalism. The agent's trustworthiness, resources, aggressive marketing plan, advanced technology tools, and commitment to constant communication, are all keys to working with a great agent.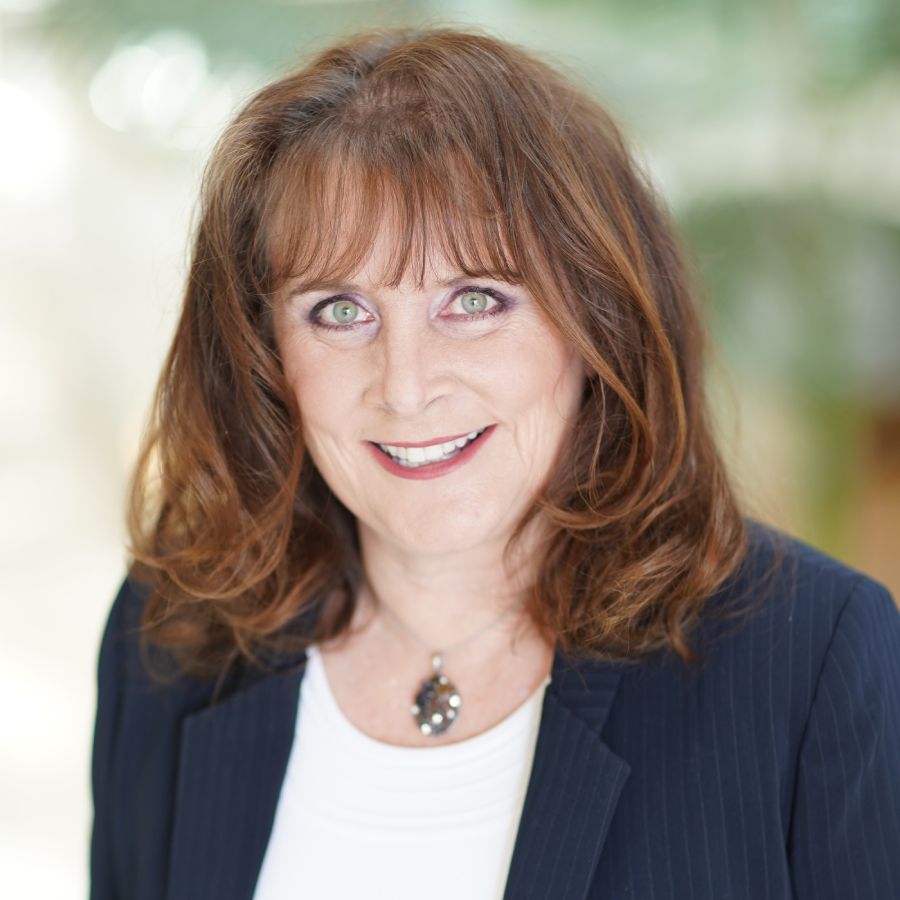 San Diego
Homes For Sale
Call or Text:
619-813-6602