San Diego is one of the most expensive places to live in the country. One of the ways you can reduce the cost of living in 'America's Finest City' is to complete a Buy vs. Rent comparison and choose your home accordingly. Studies show it costs a lot less to Buy vs. Rent in San Diego.

A recent study revealed that it's approximately 40% cheaper on average to buy vs. rent in the top 100 metro US cities – including San Diego! In fact the index reports it's approximately 30% cheaper to Buy vs. Rent in San Diego.

The gap is predicted to narrow with home prices and mortgages rates rising. Ask San Diego Homes For Sale to run a "Buy vs. Rent" analysis for you, and learn what works best for you.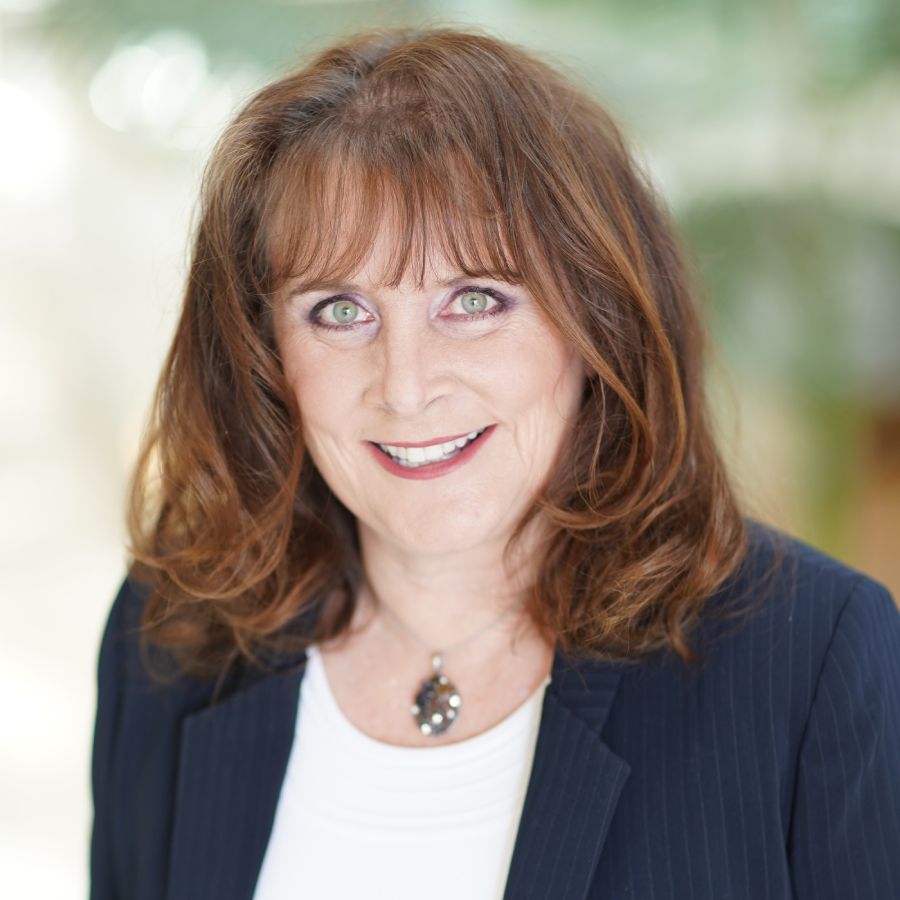 San Diego
Homes For Sale
Call or Text:
619-813-6602